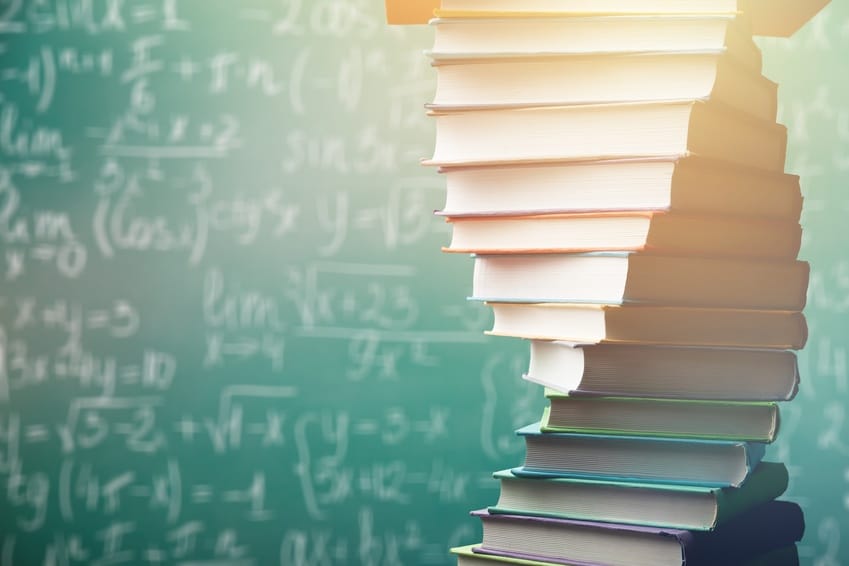 Practitioner Picks: Favorite Holistic Health Resources
The practitioners at Richmond Natural Medicine share their top picks and favorite holistic health resources that have been in their libraries for years.
The long, cold nights of winter are ideal for snuggling in with a good book. Take a peek inside the library of Richmond Natural Medicine to expand your knowledge of delicious foods, physiology and home remedies.
Cookbooks + Recipe Resources:
Healing with Whole Foods by Paul Pitchford
It combines whole foods with energetic ideas related to Chinese Medicine to understand food and nutrition from a slightly different perspective.
The Living Ahimsa Diet by Maya Tiwari
One of my favorite Ayurvedic inspired recipe and reference books filled with plant based meals that are simple, nutrient dense and utilize delicious herbs and spices
The basics + many easy and yummy ideas for how to cook greens!
A great starter book that makes fermentation feel easy
A great recipe resource for allergen friendly foods (that are mostly gluten free) and deliciously healthy sweet treats!
She has lots of recipes and ideas to get moms and kids to eat healthy (without them knowing it).
Really good, healthy recipes with fun videos to go along with them.
Whole food ingredients, with recipes ranging from fancy to incredibly simple – not to mention beautiful photography!
User-friendly Paleo recipes for those of us who need to go light on the grains.
Holistic Health:
Mike Mutzel with High Intensity Health Podcast
Talks to experts in the field of various natural and functional medicine realms, diving into topics such as ketogenic diets, fasting, autoimmune diseases with great insights.
School of Greatness Podcast with Lewis Howes
Every interview is engaging and inspiring.  The focus is on well-being, maximizing your potential and self-empowerment without being mushy or esoteric. This podcast is great for anyone looking for a little push to make themselves, their careers, or personal life just a little bit better.
NUNM grad interviewing experts on various topics – a great way for people to learn more about naturopathic medicine.
Natural MD Radio with Aviva Romm
A great podcast with a holistic MD focusing on women's health, nutrition and children's health.
Wide range of topics, often mind-expanding – not just health-focused, but all very relevant to well-being.
Herbal Medicine from the Heart of the Earth by Sharol Tilgner
I love how this book highlights common western herbs- describing their role in healing physical, mental and emotional conditions from a historical and biochemical perspective at once.
The Homeopathic Treatment of Children by Paul Herscu
This book is useful for the clinician and parent seeking to understand how children in common homeopathic remedy states show up in the world- providing insight into how to heal ailments as well as how to best support their learning and growth.
Taking Charge of your Fertility by Toni Weschler
An essential read for every single female of any age to fully understand how their reproductive system works and how to naturally support fertility and chart their cycles.
Holistic Living:
Why Zebra's Don't Get Ulcers by Robert Sapolsky
The best book I've ever read that fully explains how human beings react, respond to and suffer from stress over their lifetime (and how to positively change your reaction to stress). A must read for anyone with stress or anxiety.
Buddha's Brain:  The practical Neuroscience of happiness, love and wisdom by Rick Hanson
This book explains the science behind anxiety, depression and our suffering and offers tangible tools that will guide you toward greater happiness and peace through breath-work, mindfulness, and meditation.  I found this book to be reassuring that I am not suffering alone with my thoughts and also completely empowering that I have the ability to change how I feel and think!
Anatomy of the Spirit by Caroline Myss
Anatomy of the Spirit uses real, personal stories and a comprehensive review of the Chakra System to identify physical ailments or diseases associated with blockages around certain chakras.  It prompts deep self reflection through journaling exercises at the end of most chapters and encourages you to be an active participant in healing your mind, body and spirit. I have re-read and referenced this book so much that just about every page is highlighted or dog-eared!
Wild Feminine by Tami Lynn Kent
This book teaches women to tune into and nourish their creative energy- which helps heal ailments in the pelvic bowl.
About The Author
Lindsay Kluge is a Clinical Herbalist & Licensed Dietitian Nutritionist and received her Masters of Science degree in Herbal Medicine from the Maryland University of Integrative Health in 2012. She has been with Richmond Natural Medicine since 2013, and specializes in therapeutic holistic nutrition, circadian rhythm balance and sleep physiology, digestion, and Ayurvedic nutrition. She offers individualized nutrition and herbal medicine consultations that include meal planning support, custom compounded herbal formulas, nutrition guidance and general wellness support.  Learn more about services that Lindsay offers at Richmond Natural Medicine by clicking HERE.