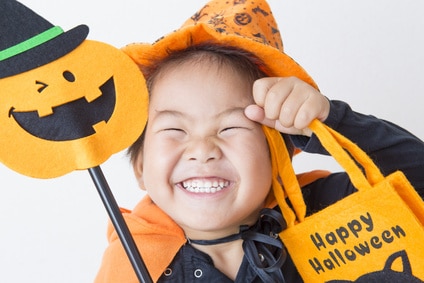 Natural Treat Alternatives to Halloween Candy
This Halloween consider some natural alternatives to candy that are healthier for your trick or treaters!
Every year at this time of year we start to think about buying those treats for those little "Trick or Treaters". Like so many of us we have starting to recognize the negative consequences of unhealthy treats and have been searching for healthier alternatives. This year RNM's Licensed Nutritionist presents her list of some natural alternatives to candy.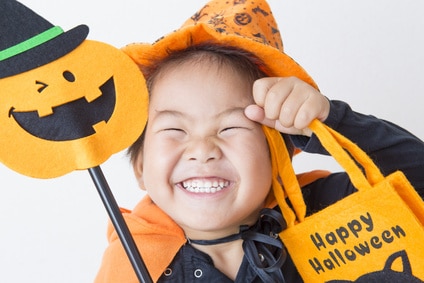 1. Ginger People crystallized Ginger pieces (individually wrapped)
2. Fig bars (either individually wrapped or buy in bulk and wrap yourself!)
3. Dried Fruits packs (naturally sweet!)
4. Organic boxed raisins
5. Yummy Earth Organic lollipops – no artificial flavors or corn syrup
6. Chocolate from Fair Trade/ Equal Exchange and Endangered Species
More info on Endangered Species Chocolate pieces
Endangered Species Chocolate was born out of a desire to make an impact on the growing number of plant and animal species that are disappearing from Earth. With interests rooted in a deep love of chocolate making, Endangered Species Chocolate set out in 1993 to source natural, ethically traded chocolate as a carrier for an environmental message. Through the crafting of premium, thoughtfully sourced chocolate, Endangered Species Chocolate generates funds for conservation efforts worldwide.
Want to reap the maximum benefits from chocolate? Keep these 3 things in mind when selecting chocolate:
Aim for chocolate that has a 70% cocoa content or higher.
Make sure the first ingredient listed is chocolate liquor or cocoa (not sugar).
Choose natural and organic chocolate for a healthier planet and healthier you!
Cocoa contents of Endangered Species Chocolate's dark chocolate products range from 70-88%, chocolate liquor is the first ingredient listed on the nutrition panel. Healthy never tasted so good!
Lindsay Kluge has been a practitioner with Richmond Natural Medicine since 2013 where she has helped clients as a Licensed nutrition and clinical herbalist. She received her Bachelors of Science degree in Horticulture and Landscape Design at Virginia Tech and her Masters of Science degree in Herbal Medicine from the Maryland University of Integrative Health (MUIH) in Laurel, MD.  Learn more about services that Lindsay offers at Richmond Natural Medicine with Nutrition and Herbal Medicine. If you'd like more information about an appointment with Lindsay then please visit out Book An Appointment Page Here.