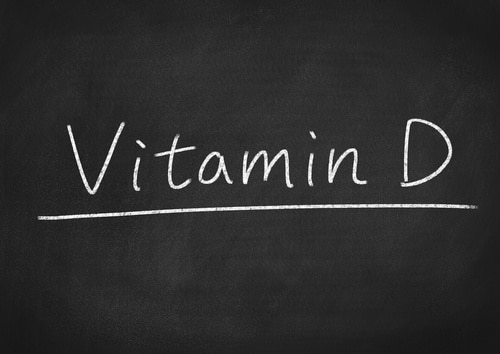 How Vitamin D Affects Immune Health
Recent research suggests there's even more to say about the role Vitamin D plays in our immune health.
An analysis published in early February 2017 suggests that Vitamin D supplementation plays a moderate role in the prevention of colds and flu, and helps to reduce the risk of respiratory infection among populations that do not get adequate sun exposure (and therefore may be deficient in the "sunshine vitamin"). The research reviewed over 25 different studies involving over 10,000 participants, and found that supplementation for those that do not get the recommended 600iu of vitamin D showed a significant reduction in the instance of developing respiratory infection by about 10 percent.
Sources of Vitamin D:
Many foods are already fortified with Vitamin D in this country, including most dairy products, some cereals and fish oil supplements. It is a common addition to multivitamins as well (in about 400iu doses). The body produces vitamin D on it's own as a result of sun exposure, but this varies dramatically depending on the amount of time you spend outdoors daily, and also the season (and region).
Recommended Daily Allowance:
It was recommended in 2010 that the RDA (recommended daily allowance) of Vitamin D for adults is 600iu daily, and these guidelines were set forth mainly to ensure we get enough vitamin D for bone health and optimal calcium absorption. With new research coming out every year since (and more research is needed still), the guidelines may shift as we start to see the beneficial role that vitamin D plays in a multitude of other body functions.
About the Author:
Lindsay Kluge is a Clinical Herbalist & Licensed Dietitian Nutritionist and received her Masters of Science degree in Herbal Medicine from the Maryland University of Integrative Health in 2012. She has been with Richmond Natural Medicine since 2013, and specializes in therapeutic holistic nutrition, circadian rhythm balance and sleep physiology, digestion, and Ayurvedic nutrition. She offers individualized nutrition and herbal medicine consultations that include meal planning support, custom compounded herbal formulas, nutrition guidance and general wellness support.  Learn more about services that Lindsay offers at Richmond Natural Medicine by clicking HERE.