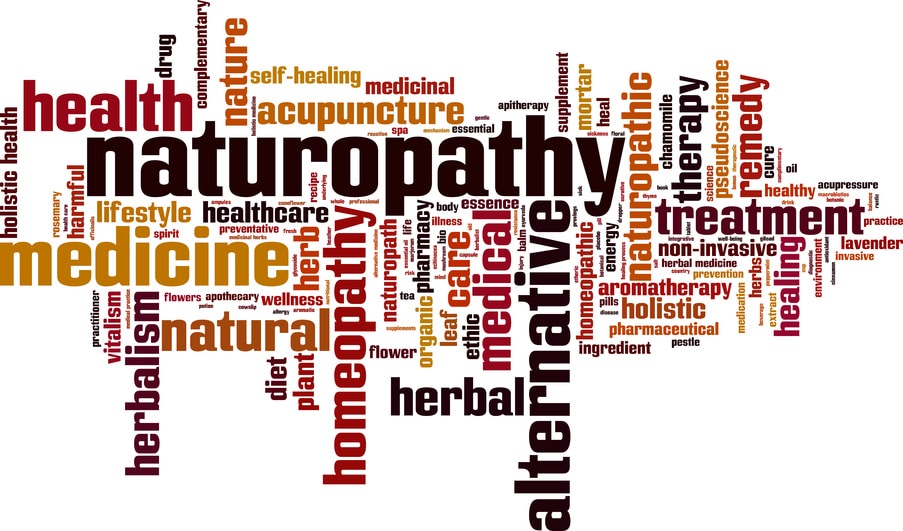 Naturopathic Medicine Week
In the spirit of naturopathic medicine week (October 8th-14th), we want to share all the wonderful things naturopathic medicine has to offer.  Here at Richmond Natural Medicine we are thrilled to offer compassionate naturopathic care to the Richmond community and the surrounding areas.
Naturopathic Medicine: What is it?
At the core of naturopathic medicine lies the body's ability to heal itself.  This means that the body is always working to restore normal function or balance within all systems. Your body is working for you not against you, intelligently guiding us towards health and healing.
Symptoms of any illness serve as an indicator that there is an imbalance within the human body. Your body works to communicate with you that it is not functioning as it should.
The imbalance could be cumulative or based on a lack or excess of nutritional factors, daily habits, infection, or environmental issues. These imbalances are usually obstacles in the way of the body's healing ability that need to be addressed.
Naturopathic medicine works to support the body in dealing with these imbalances in a more comfortable and efficient way. It works with the body, helping to rebalance the issue. The goal is to find the cause of the imbalance, using the symptoms as a guide to help find the cause of the disease.
For more information about naturopathic medicine click here.
Wondering about the difference between naturopathic and functional medicine? Click here.
The foundational six principles of Naturopathic medicine
Let nature heal

: The body has innate wisdom to heal itself! NDs help to remove barriers that may be preventing wellness and support the body with what it needs to heal.

Identify and treat the cause:

Rather than symptomatic treatment, NDs look for the underlying cause of illness.

Do no harm:

NDs use the least invasive, non-toxic, and minimal doses to support the body in the healing process.

Doctor as teacher:

Empowering patients is important to NDs.  The best way to do this is by providing our patients with thorough understanding about their concerns, the treatment, and answer any questions they may have.

Treat the whole person:

Viewing the body as an integrated whole in all its physical, mental, emotional, and spiritual dimensions.  

Prevent illness and preserve health:

Our focus is on health, not just symptom or disease management, but true wellness and disease prevention.
About our Doctors
A Naturopathic Doctor (ND) is an expert in natural medicine. They blend natural, non-toxic therapies under current advancements in the study of health and human systems. They cover all aspects of family health and utilize cutting-edge medical knowledge and tools to resolve a client's health concerns.
Naturopathic doctors work alongside their patients, as partners, taking the time to listen to their needs and ensuring they are part of the health care solution. NDs provide clients with the time, space, and answers they need to show they are cared for and supported.
Read more about our practitioners here.
Not near Richmond? No problem! Find an ND near you by clicking here.
What to Expect From Your Visit with a Richmond Natural Medicine Naturopathic Doctor
Clients will spend more time with their naturopathic doctors to develop a strong doctor-patient relationship. Initial consultations, as well as subsequent appointments, last longer than is anticipated from a medical doctor.
This allows the ND to gather information about your past and present medical history. They will ask for details about current concerns, but will also ask in-depth questions to gain an overall picture of the client, their lifestyle, their habits, and outside influences which may be impacting their overall health. Current diet, medications, stress levels and long-term health goals will also be discussed. The lengthier appointment times allow an ND to create a trusting, healing environment in which clients feel at ease and able to express their concerns from physical, mental, and emotional perspectives.
Richmond Natural Medicine currently has seven Naturopathic Doctors and is proud to be the largest Naturopathic Medical Practice in Virginia. All our NDs are highly trained with graduate degrees in Medical Training from one of seven the nationally accredited Naturopathic Medical Colleges in North America. You can learn more about the schools and training at Association of Accredited Naturopathic Medical Colleges.